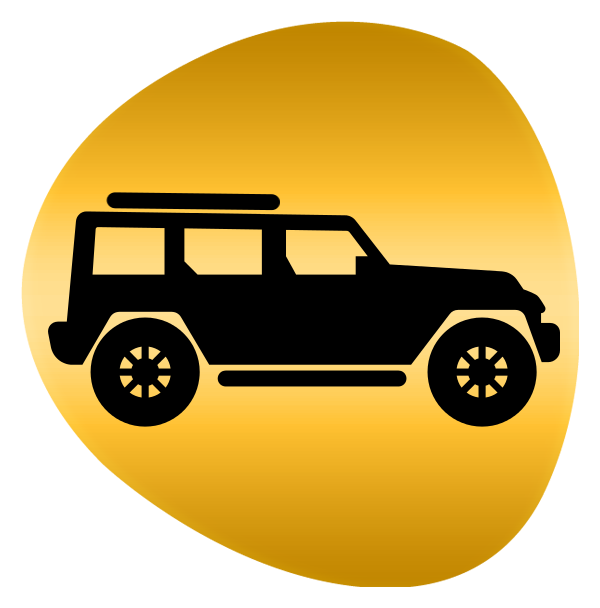 Pick up early in the morning (± 6 AM) to our base near the palm grove in private 4X4s.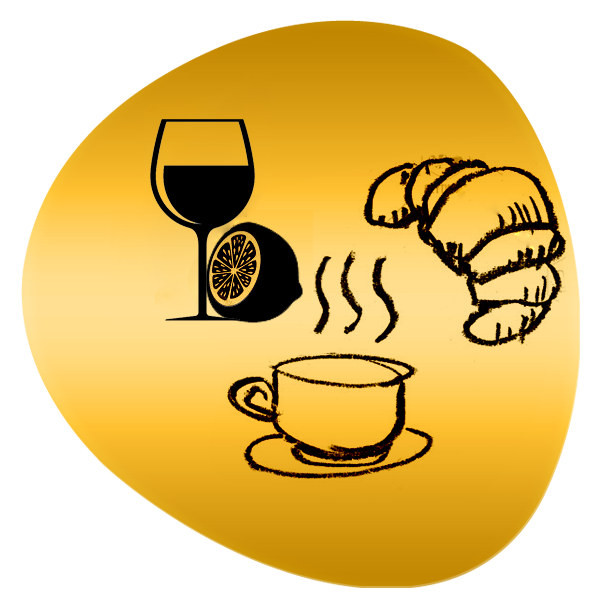 Coffee, tea, hot chocolate, fresh juice & croissants during the inflation maneuvers.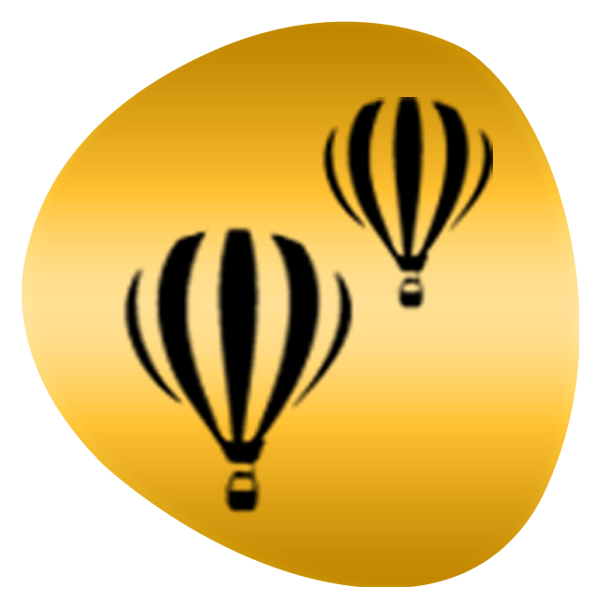 ± 1 hour balloon flight in front of the High Atlas. Issuance of landing flight certificates with refreshing beverages.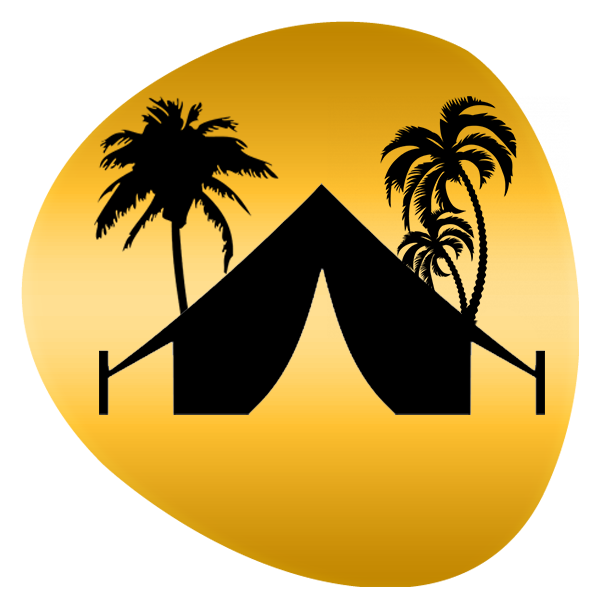 ± Transfert vers notre tente pour le petit déjeuner Bérbère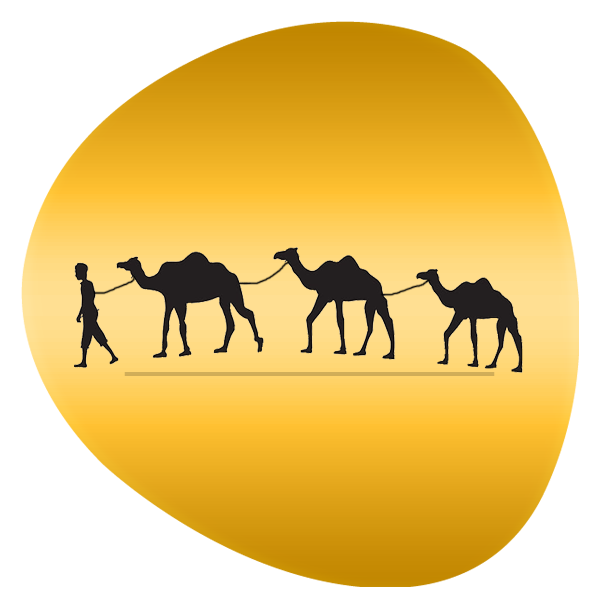 enjoy a camel ride in the famous palm grove of Marrakech with Berber dress
 Contact us 
Talk to our experts and we will create your tailor-made adventure.
+212 (0) 6 78 90 84 36