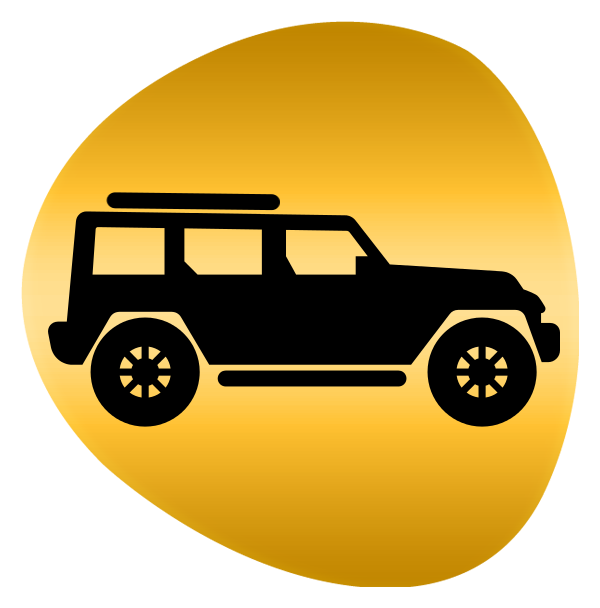 Pick up early in the morning (± 6 AM) to our base near the palm grove in private 4X4s.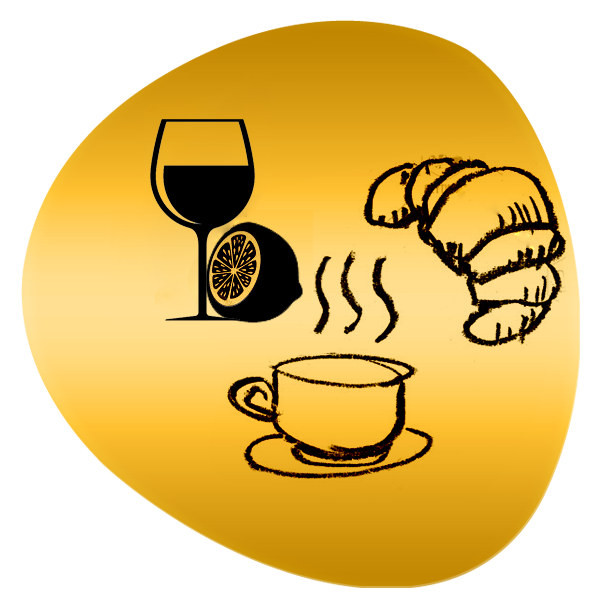 Coffee, tea, hot chocolate, fresh juice & croissants during the inflation maneuvers.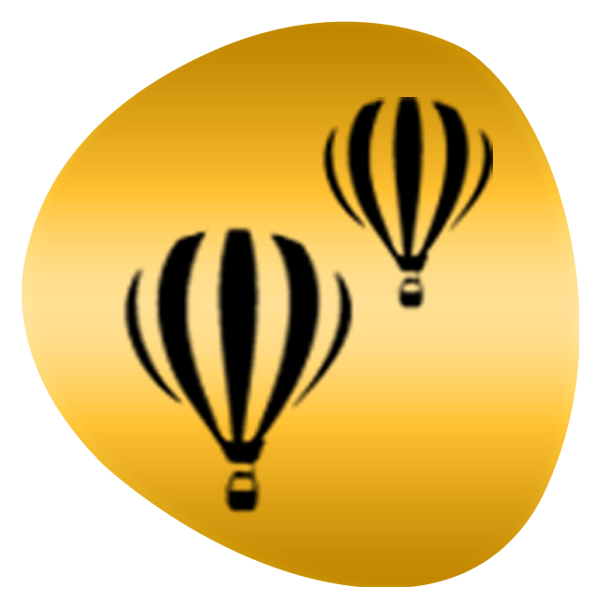 ± 1 hour balloon flight in front of the High Atlas. Issuance of landing flight certificates with refreshing beverages.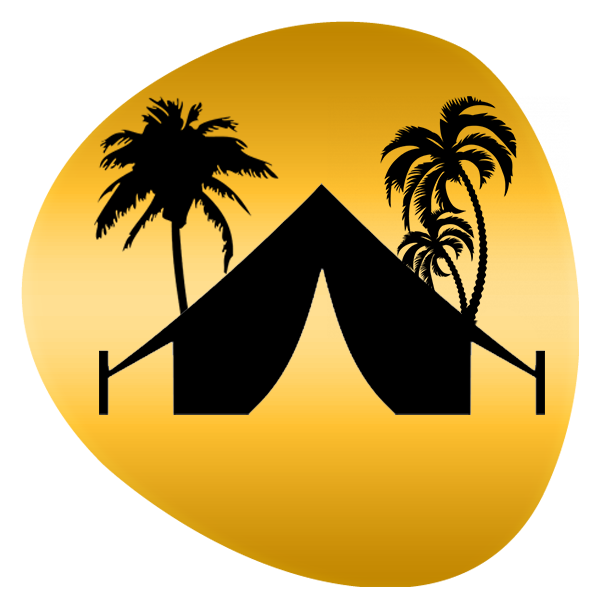 ± Transfert vers notre tente pour le petit déjeuner Bérbère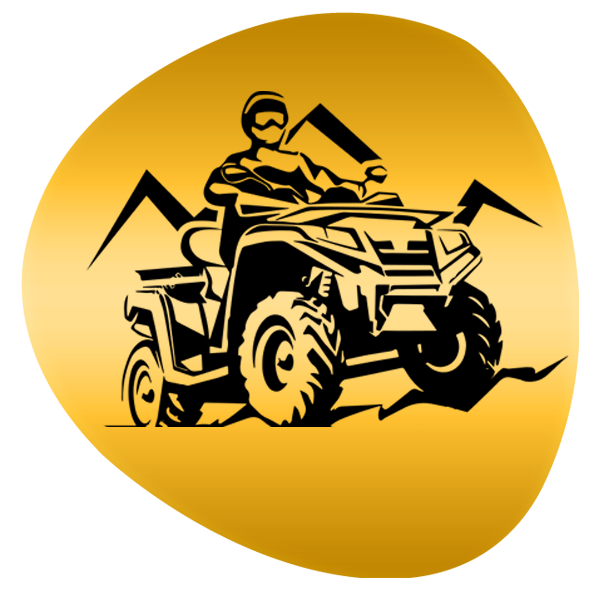 Superb quad bike ride on the slopes of the Atlas mountains through Berber villages.
 Contact us 
Talk to our experts and we will create your tailor-made adventure.
+212 (0) 6 78 90 84 36